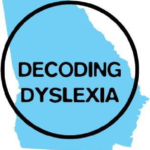 Your Home For GA
Dyslexia Resources
Enjoy the categories below to find information you are looking for to support your Dyslexia journey.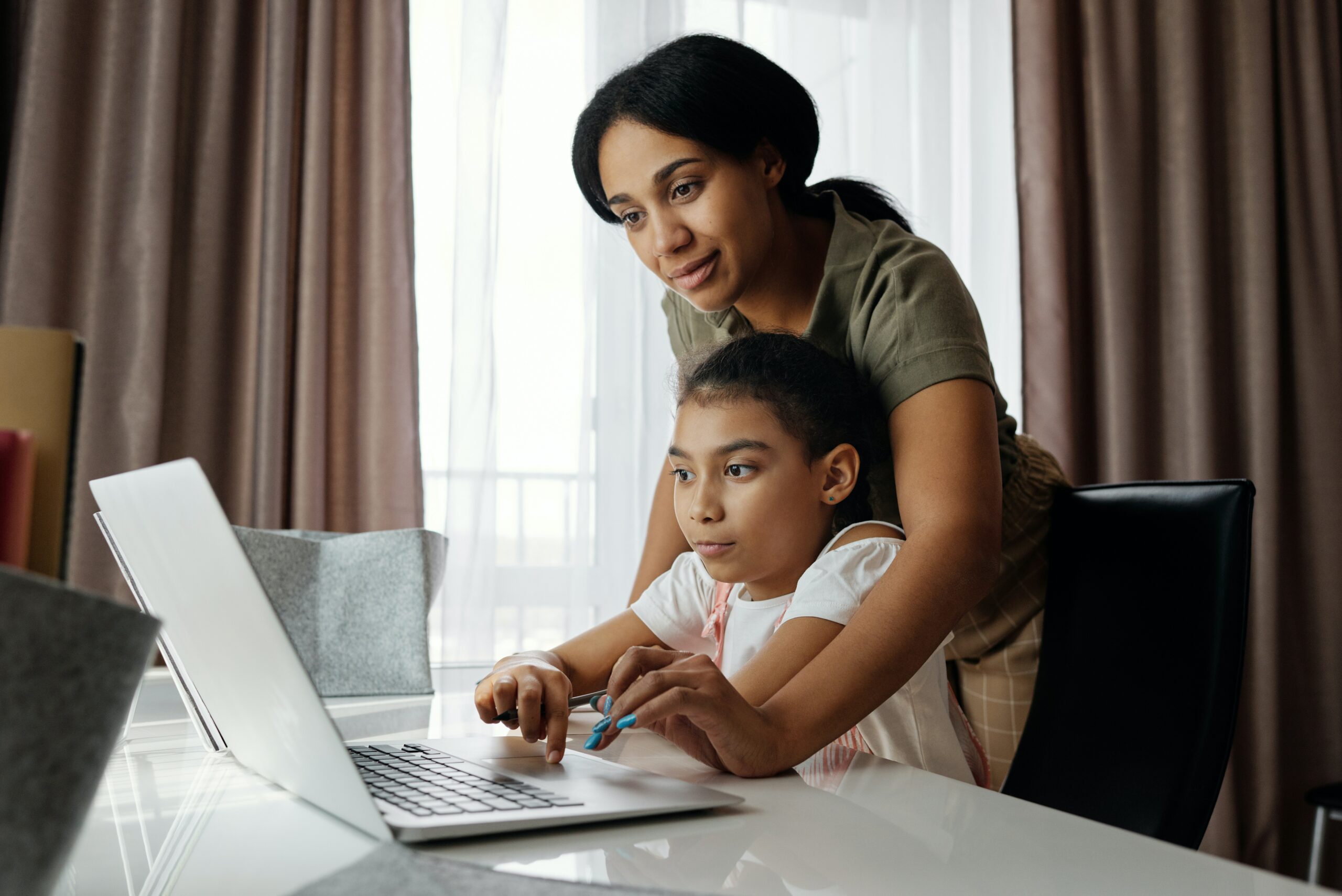 Welcome to
Decoding Dyslexia GA

Dyslexia is the most common and prevalent of all learning disabilities.  And yet, it is often misidentified in the classroom.
We aim to raise dyslexia awareness, empower families to support their children and inform policy-makers on best practices to identify, remediate and support students with dyslexia.
most requested
resources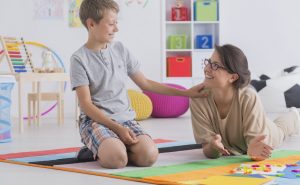 Evaluation Letter Sample
Prior Written Notice
Parental Concerns Letter for IEP
read about our
most recent posts

2023
Community Partners

Kelea Buchanan, Private Tutor
D3dynamicsHR
LegiLiner
Rescue Reading
Jennifer Salter
Newsletter
Join our newsletter for the latest news and resources.
Decoding Dyslexia GA is part of a network of parent-led grassroots movements across the country concerned with the limited access to educational interventions for dyslexia within the public education system.